Individual Counseling for adults and teens
My approach
People seek out individual counseling so they can find ways to solve problems ranging from daily stress to major trauma. I provide a safe, comfortable environment that is warm and casual while maintaining a highly professional level of care.
Over the past 20+ years, I have received consistent feedback that my casual, conversational style is very comfortable for people who may be hesitant to try counseling. Since we focus on your strengths and your unique personality, the tools we develop will feel natural and intuitive to how you see the world.
I assume that people who begin counseling want to deal with honesty and respect, so I make a commitment to be clear and upfront with my suggestions and insights. This means that when I need to challenge you on a way of thinking or acting, I will do just that. Of course, I'll be kind and respectful, but you can trust me to be clear and direct as well.
Once you get started
After you email me or call (512) 771-7621, I will get in touch to help you schedule your initial session, and answer any questions you may have.
During your initial session, we will review your reasons for seeking help, your goals, and in some cases complete an assessment tool that will help us to plan your therapy or counseling experience.
Individual Counseling FAQ's
What can I expect from individual therapy?
Privacy: I interpret all LPC Board laws and Ethical Codes to provide the maximum safety of your private information.
Honesty without judgment: You are coming in for insight and answers, and while my goal is to help you find your own way, I will certainly provide you with honest feedback in a tone that is not judgmental or condescending.
Professionalism balanced with a casual, approachable style.
Referrals: Should you need a referral for any reason, I am always happy to help you find what you are looking for.
What if I want to bring my spouse or partner?
As a Gottman Method couples counselor, I can do both individual and couples counseling with a couple. Some therapists prefer to only do one or the other (individual or couples counseling), and this is fine. It is simply a matter of training and preference. I do not require couples to see me as an individual therapist though.
Can I have more than one counselor at a time?
Because there are different ways to approach a variety of life issues it's usually a good idea to stick with one counselor so things don't get confusing, but there are times when concurrent therapy can be helpful. In that case, both counselors will usually want to check in with each other to coordinate your care.
Does getting counseling or therapy mean I'm mentally ill?
Not at all! Most people that seek counseling and therapy don't have any mental health issues at all. They are simply looking for support and guidance with challenging situations. Even when there is a diagnosable depression or anxiety etc., those are usually very manageable with counseling and lifestyle changes. Please be aware that I do not provide diagnostic evaluations, so assigning labels is not something you'll need to be concerned with.
When letting go really hurts it can be extremely difficult to…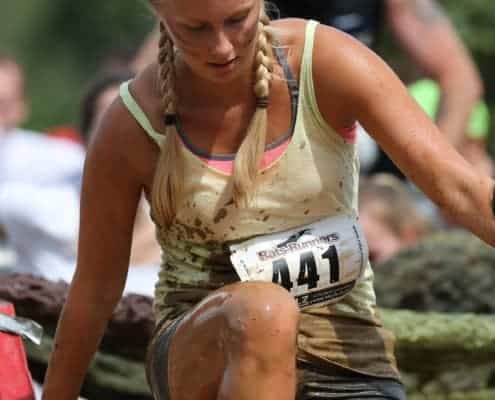 Choosing your reality Can we choose reality? Depends on what…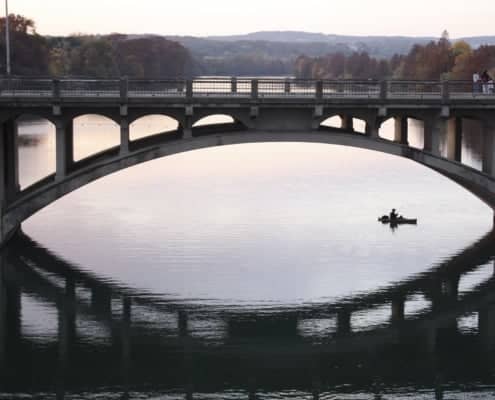 Metacognition is one of the most beneficial results of a mindfulness…
Jonathan F. Anderson, LPC-s has worked in the helping profession since he started college in 1990. After completing his Bachelor's degree at the University of Texas, Austin in 1994, he attended the highly-regarded University of Minnesota to earn his Master's degree in 1997. He is a Licensed Professional Counselor and is recognized as a Board Approved Supervisor by the State of Texas Board of Examiners of Professional Counselors. Jonathan is a Gottman-trained Couples Counselor, and in 1998 received training by the International Critical Incident Stress Foundation in Advanced Critical Incident Stress Management & Debriefing. To learn more about Jonathan's practice, click here: Jonathan F. Anderson, LPC-s.