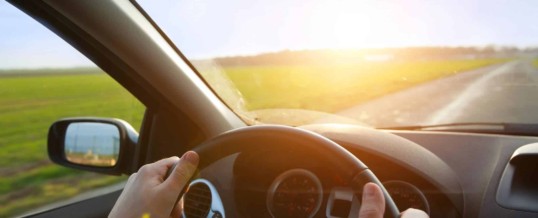 The new year is a great time to try new things. Like silence.
Every year, for one month, and I'm not suggesting you do an entire month (although it is interesting), I turn off the radio in my car. No music, no talk radio, nothing. Just the sounds around me. I always forget how enjoyable it is. Sure, there are horns, screeching tires, sirens and people yelling from time to time, but it's different from the usual.
You'll probably notice that you hear your own thoughts better. This is perfect since a mindfulness practice is essential for living a mindful life. Remember to just notice what your mind is doing; be curious about it rather than judging it. And if you judge it, be curious about that! Everything you notice is always going on anyway, you noticing it for what it is allows you make better decisions about how to respond (and you might hear a horn that you'd otherwise miss).
So go enjoy a drive and turn off that radio for a day, an hour, a week, whatever. Just try it.
Share