Mindfulness, Discipline, Application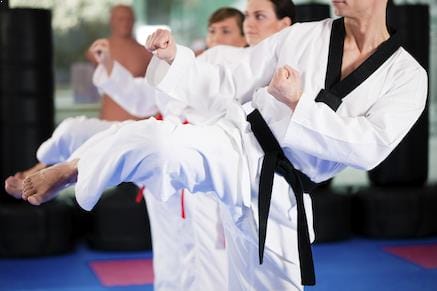 Begin personal change with mindfulness, discipline, and action
Mindfulness
Personal change is a process that requires a conscious effort to shift one's behavior and thoughts in a new direction. This process can be initiated by mindfulness, which involves being present and aware of one's thoughts and feelings in the moment. By practicing mindfulness, you can become more attuned to your own behavior and thought patterns, which can help you identify areas for improvement and personal growth.
Discipline
However, mindfulness alone is not enough to bring about lasting change. To truly transform your behavior and thought patterns, you need to use a disciplined approach to follow through with the application of behaviors and thoughts that bring you closer to the results you want. This requires a commitment to action and the willingness to take deliberate steps toward your goals.
Action
Discipline involves setting specific goals and holding yourself accountable for achieving them. This may involve creating a plan of action, breaking down larger goals into smaller, more manageable steps, and monitoring your progress along the way. It may also require making sacrifices and prioritizing your time and resources in order to stay on track.
Action is the final key to personal change. Without taking action, all the mindfulness and discipline in the world will not lead to tangible results. By putting your plan into action and making a consistent effort to change your behavior and thought patterns, you can create the momentum necessary to achieve your goals and make a lasting personal change.
Learn more about Mindfulness-based Counseling in Austin.
---
Jonathan F. Anderson, LPC-s has worked in the helping profession since he started college in 1990. After completing his Bachelor's degree at the University of Texas, Austin in 1994, he attended the highly-regarded University of Minnesota to earn his Master's degree in 1997. He is a Licensed Professional Counselor and is recognized as a Board Approved Supervisor by the State of Texas Board of Examiners of Professional Counselors. Jonathan has completed Level-2 of the Gottman Method of Couples Counseling, and in 1998 received training from the International Critical Incident Stress Foundation in Advanced Critical Incident Stress Management & Debriefing. To learn more about Jonathan's practice, click here: Jonathan F. Anderson, LPC-s.