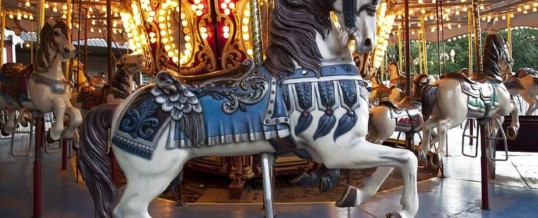 When thinking about mindfulness, many people picture thoughts as clouds passing by, or a leaf floating by on a stream of water, or as cars passing by at various speeds, some safe, some unsafe.
Sometimes though, those thoughts seem to pass by, only to circle back around again. And again. And again. . .
Being mindful of those moments is also helpful since the thoughts that come back around usually come back for a reason. It is the same mindfulness practice ...
Continue Reading →
Share